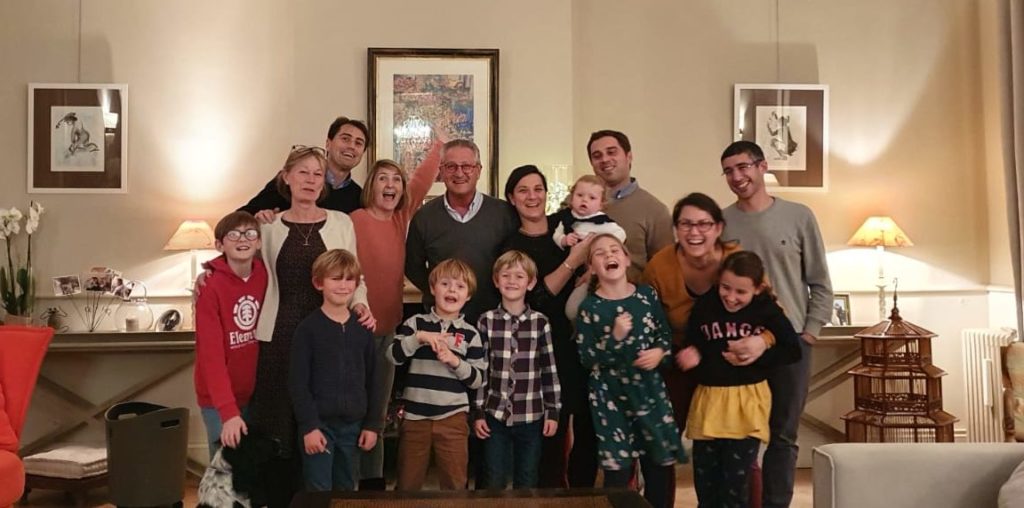 2020 is coming to an end with its share of events that have put our adaptive skills to the test, but we start 2021 filled with hope for a year full of projects and full of dynamism !
Despite the complications, 2020 offers us a great vintage to share in the future and we will keep the positive in mind !
We have tried to continue to maintain links across the world, thank you all for your support, your adaptability and your responsiveness to reinvent things and bounce back! We miss you on our Estates and we suffer from not being able to visit all our partners, we hope to rediscover this spirit of conviviality which is essential in our daily life and which brings our wines to life !
While waiting to see you again, we have prepared a small retrospective of the 2020 projects that keep us in a momentum of dynamism and evolution and that we are happy to share with you, even from a distance !
The whole family sends you its Best Wishes for 2021 !