Our staff can also meet any specific requirements you may have by creating a brand adapted to the needs of your market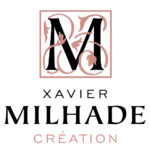 Our selection is based on sound partnerships and relationships with producers based in trust. All the references are produced by enthusiastic winegrowers and an increasing proportion of the wines are organic.
Our location in the heart of the wine region means that we can maintain a reliable network of suppliers and add in our winegrowing expertise.
Our main aim is to provide our customers with a permanent, sometimes exclusive offer that demonstrates remarkable value for money and represents the breadth of Bordeaux' Right Bank and Left Bank terroirs.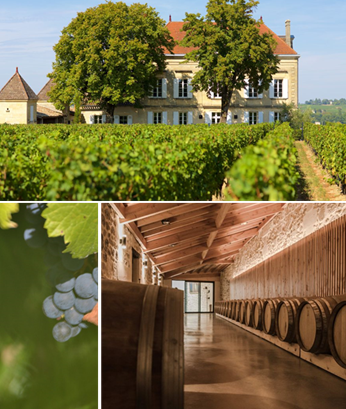 Our companies have been formed from years of family know how passed down from generation to generation since 1938. These are the foundations on which we are continuing to expand our Grands Crus activity.
Are you looking for a reference that isn't in our stock? Our staff will do their very best to meet your needs.
As a result of our historic allocations and those acquired when we bought the SAMAZEUILH trading company in 2009 we have privileged access to a selection of Bordeaux Grands Crus Classés Deliverables and Primeurs, including some of the great names.
We work closely with the owners of Grands Crus Classés and can welcome your customers and give them an insight into this prestigious world.
We guarantee ideal storage conditions in highly secure cellars.