Year 2020 : First year of conversion towards organic farming for Château Boutisse and Château Tour Bayard
Even if the conversion towards Organic Agriculture has been in preparation for several years, 2020 marks a milestone as it is the official start of the conversion of the estates : Château Boutisse and Château Tour Bayard towards Organic Agriculture.
Concern for the environment is an integral part of the daily reflection for Marc, Elodie and their teams on the family estates. The objective is to find and maintain a balance between intelligent development, reasoned growth, a global environmental impacting approach and the strengthening of a historical identity. It is a long journey since it requires many investments and numerous tests to adapt to the constraints of the different terroirs and the sometimes capricious weather. It is also necessary to maintain the quality requirements of production by seeking to produce ever more exceptional wines and the economic balance of the structures. After meticulous work on all management processes, from input and waste management on the family estates to obtaining High Environmental Value certifications, involvement in environmental initiatives has intensified.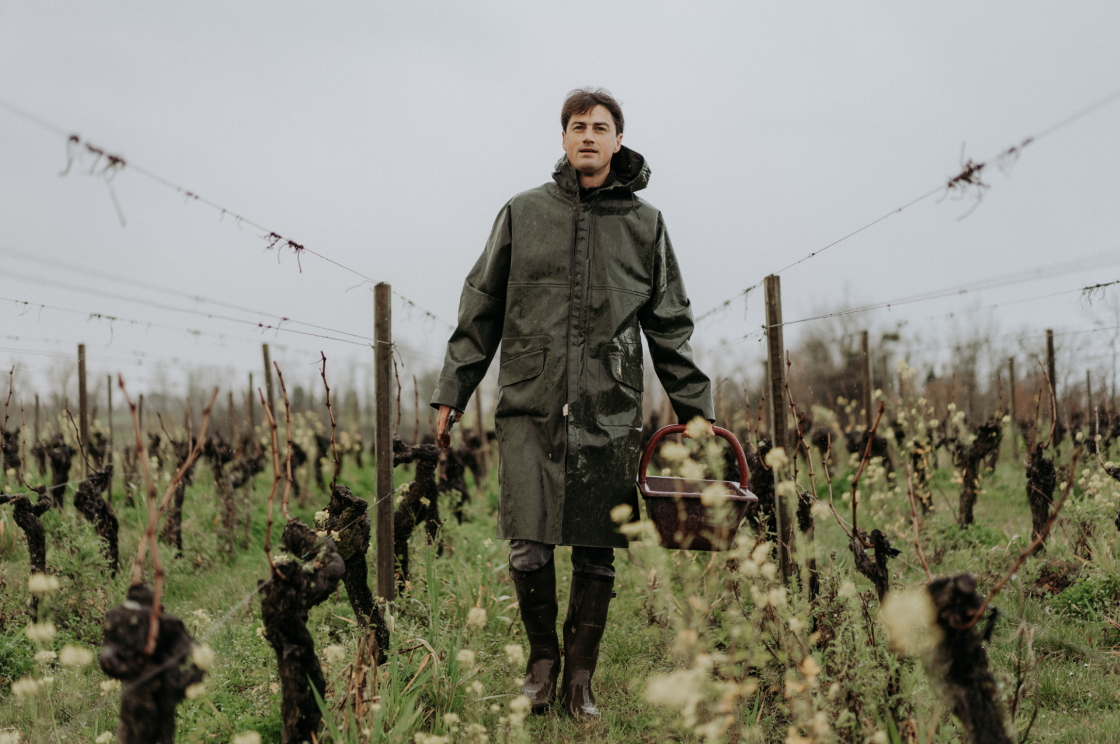 Over the last few years, we have therefore developed efficient vine treatment tools that allow us to work quickly without damaging the vines and their terroir, which have respective fragilities that we must know and know how to preserve. Time management and patience are qualities that must be taken into account, one must know how to move forward while taking the time to observe, to try, to start again… After the time for reflection comes action and 2020 marks a turning point and allows us to pass the stage of an expected and desired conversion.