THE LINK WITH THE EARTH AND THE VINEYARD
the head office is based on the historic property, Château Recougne, in the heart of the Right Bank.
EXPERTISE AND PASSION
through their experience and control over the different aspects of a wine estate, the wines are rigorously selected in accordance with a strict quality policy.
ETHICS AND CONCERN FOR LASTING RELATIONS
to create a link between the customers and the estates, we build and maintain relationships based on trust with our various partners; these have lasted for generations.
TRANSPARENCY AND REACTIVITY
our storage and handling conditions are standardised across the different structures and checked by specialist teams to ensure that they comply with customer requirements.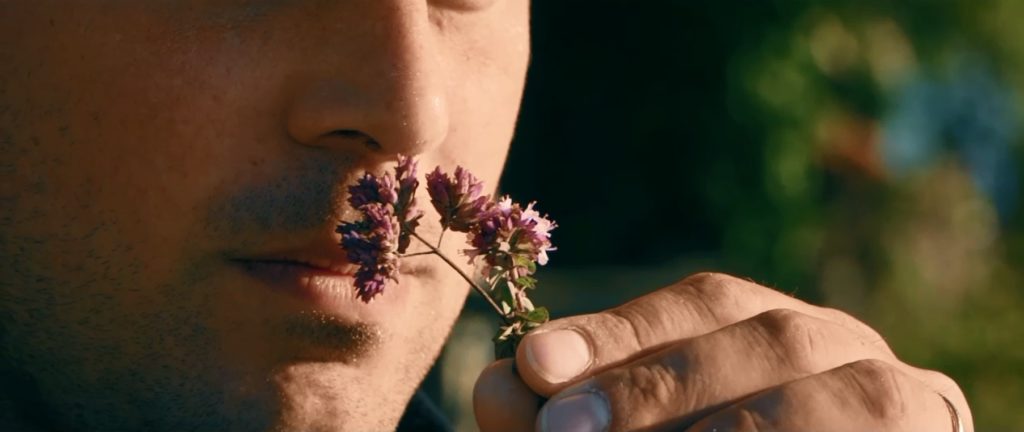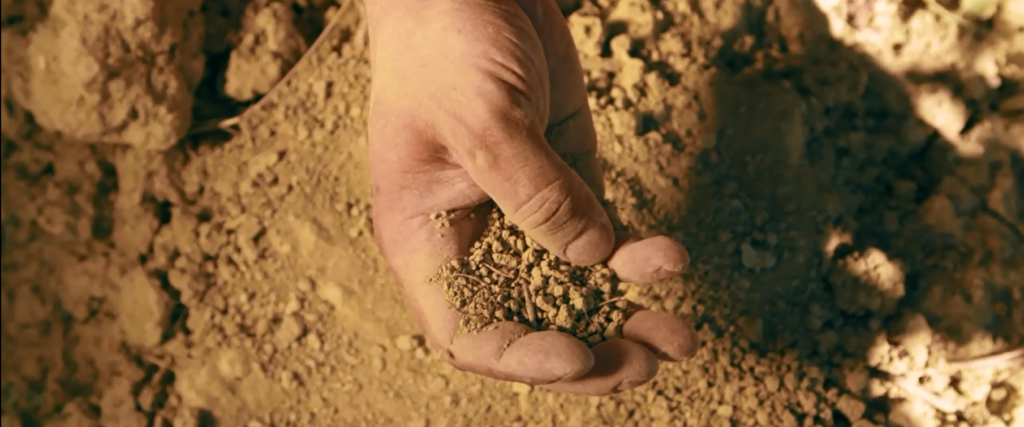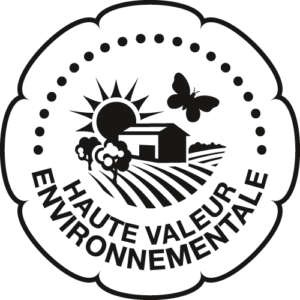 Since 2018, our 3 estates are all certified "High Environmental Value" Level III. This highest level of certification affirms our commitment and guarantees our management of numerous environmental parameters.
The quality of our soils and the preservation of biodiversity are major concerns of our business: We favour techniques such as tillage over the use of chemicals. For example, to eliminate fertilizers, we sow different species such as oats or mustard, which will form green manures. We also maintain and develop on the properties of agroecological practices, such as grass strips or the creation of an insect hotel.
At the same time, we take into consideration all the waste and by-products of our activity as producers : we sort all our packagings and our effluents are systematically treated after disposal.
Through these actions, which reflect our values, we aim to produce good products, in a responsible way, and to pass on to our children a rich biodiversity and an environment that is as well preserved as possible.