Château Recougne is the Xavier Milhade family's historic property and home to four generations since 1938 who have cultivated the vines and made wine : Damase and Marie… Jean and Hélène… Xavier and Agnès… Now their children Marc and Elodie… And in the future…
The work done over several years has positioned Château Recougne as one of the key estates for Bordeaux Supérieur Red wines. Each generation has made its contribution, modelling the vineyards, maintaining the vines, experimenting…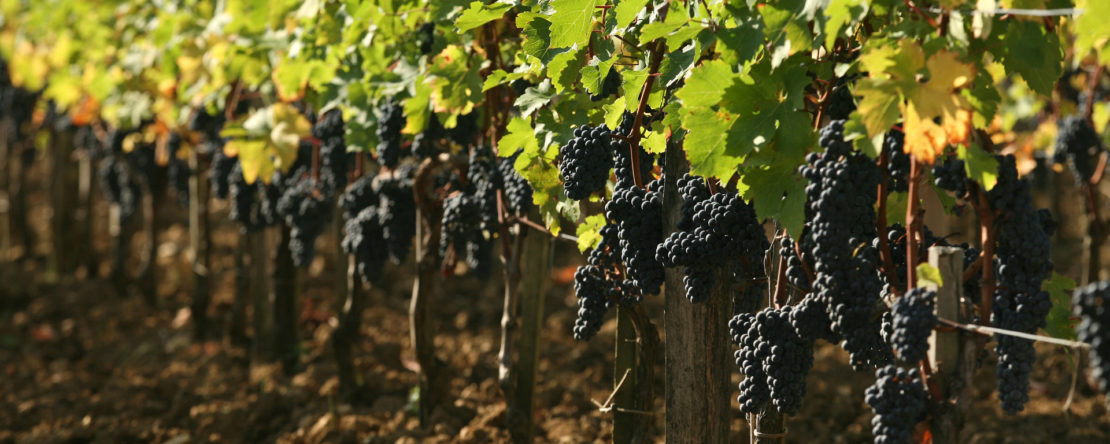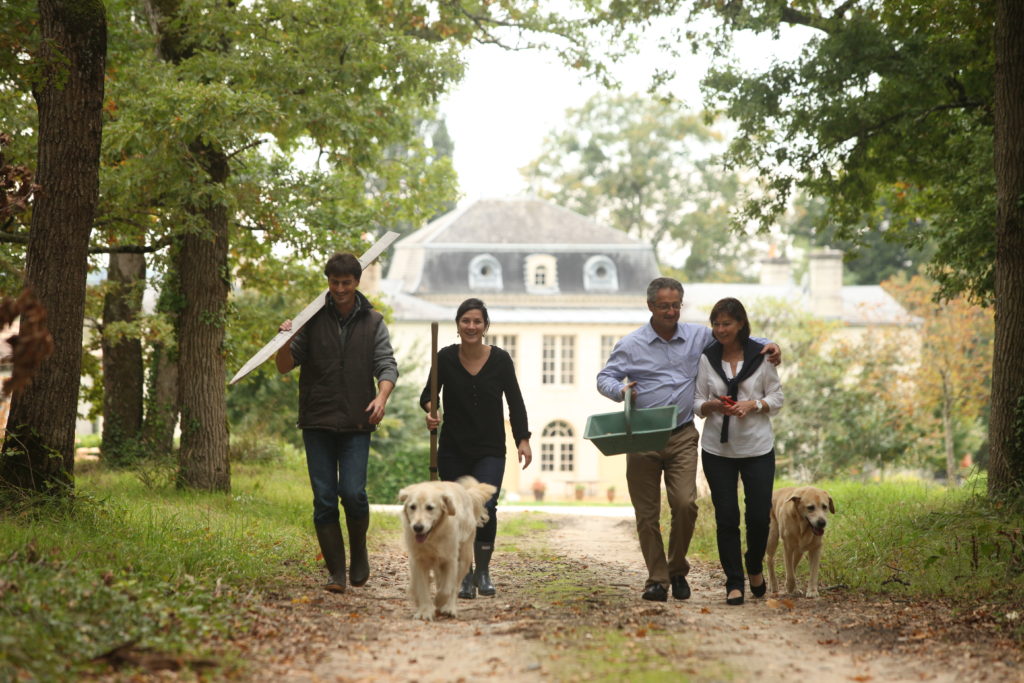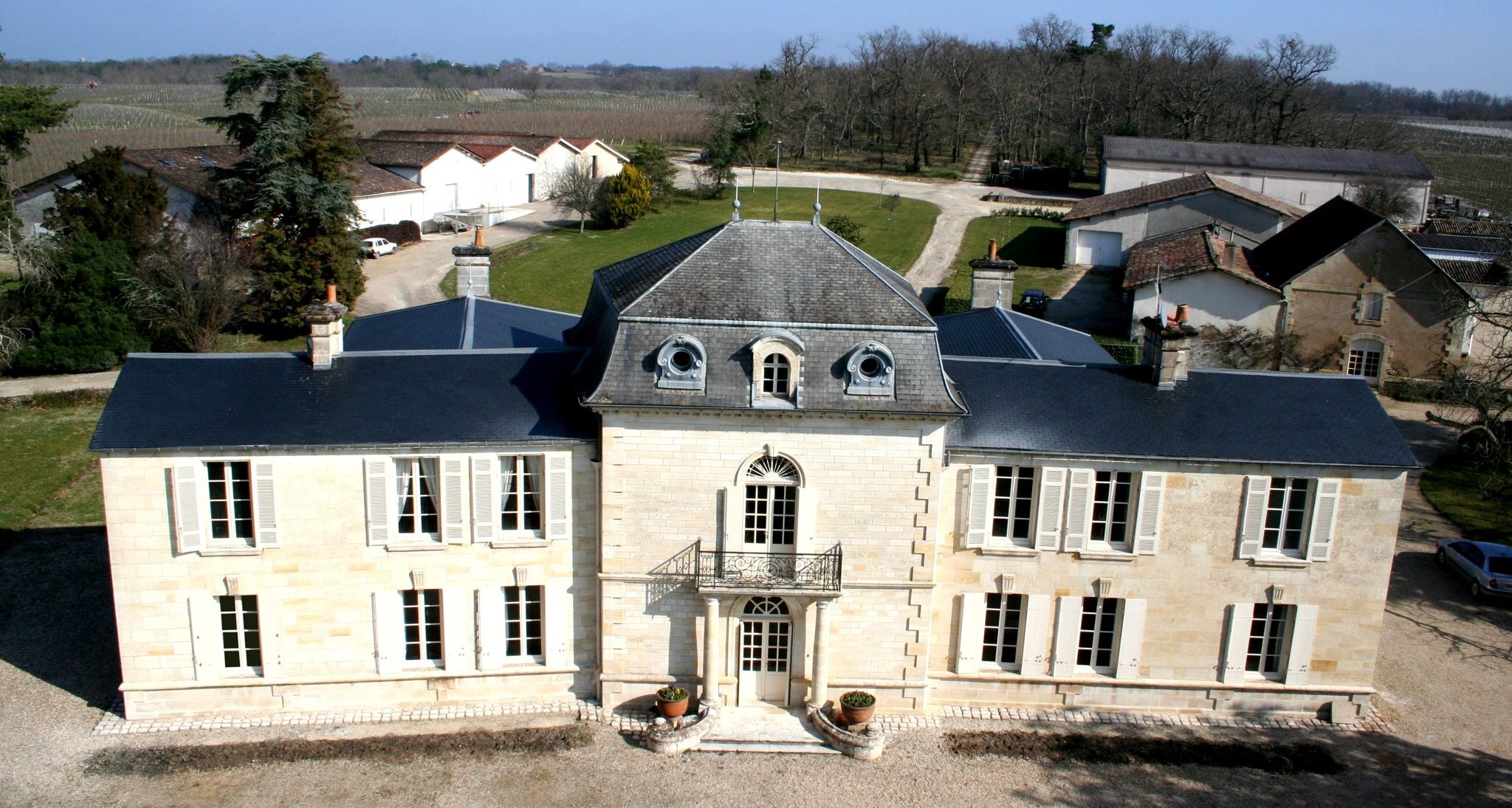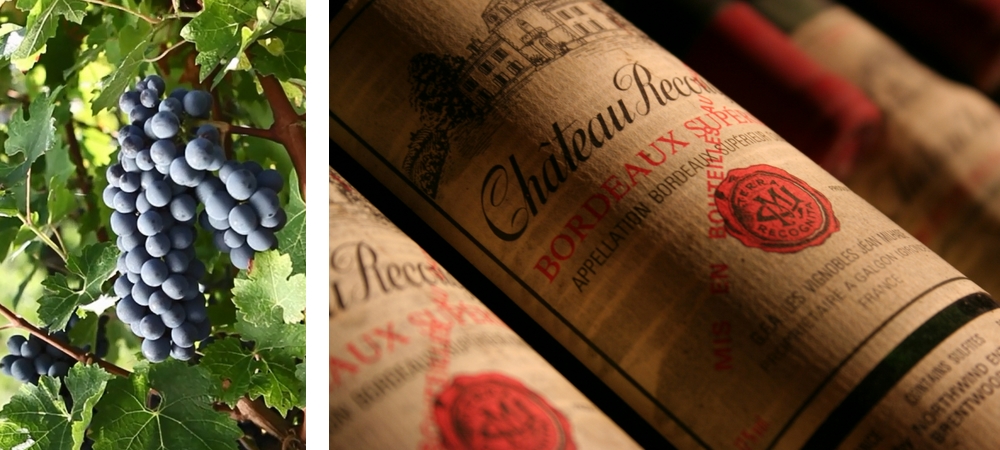 The vineyards, HVE3 certified since 2018, are planted around the château and cover 100 hectares (a further 20 hectares added in 2015) 90 of which produce red AOC Bordeaux Supérieur wines, the other 10 producing Bordeaux White. Château Recougne is a welcoming place with family values, a place where many a convivial moment is shared.
Xavier and Agnès moved back in in 2010 and have brought new life to the magnificent building and the grounds with their hundred year old trees. It's also the headquarters of the family company, housing the offices and part of the logistics. Today, Marc runs the vineyards and his sister Elodie the sales company.
The wines : Château Recougne red and white, Château Montcabrier red and white, Le P'tit Recougne.
Situated at the heart of the Saint-Emilion wine region in the commune of Saint Christophe des Bardes , Château Boutisse's 25 hectares are planted in a single block on the unique clay and limestone plateau on which all the greatest Saint Emilion Grands Crus are produced.
Château Boutisse is ranked as Grand Cru Classé since 2022
Château Boutisse is the Xavier Milhade family's "haute couture" estate It was bought in 1996 by Xavier Milhade then run by his son, Marc Milhade, from 2005 Major projects have been undertaken over time to achieve a level of quality worthy of the greatest Saint Emilion wines It's a place of experimentation, discovery, innovation and meticulous work in which every detail counts.
Marc very soon introduced an environmental approach, using growing methods, equipment and facilities that are more respectful of the vineyards (mechanical work of the soil, reduced soil inputs, integrated management methods, effluent and waste recovery and treatment).
The vineyard is HVE3 certified since 2018 and in conversion towards organic farming since 2020.
The grapes are picked by hand then very carefully sorted, vinified and matured in lots in small stainless steel tanks in which the volume is optimised by gentle, precise extraction. The watchwords are High Standards and Precision !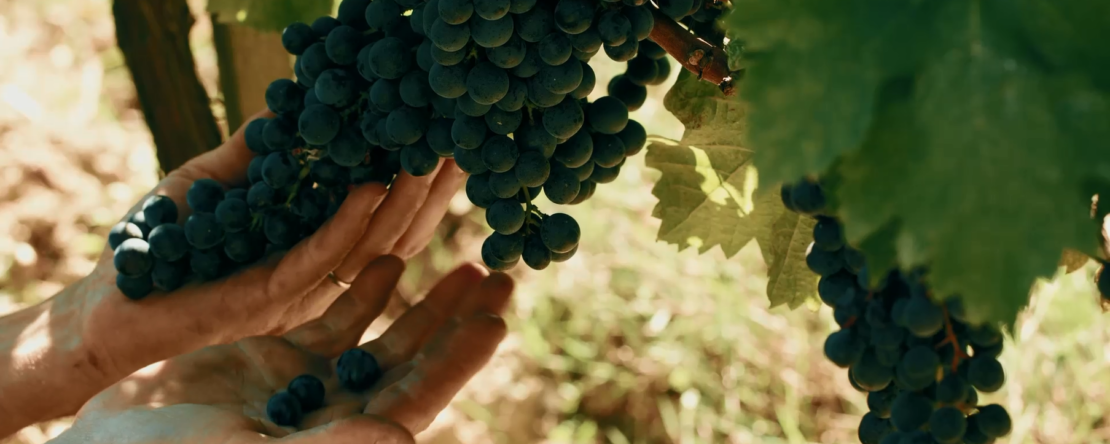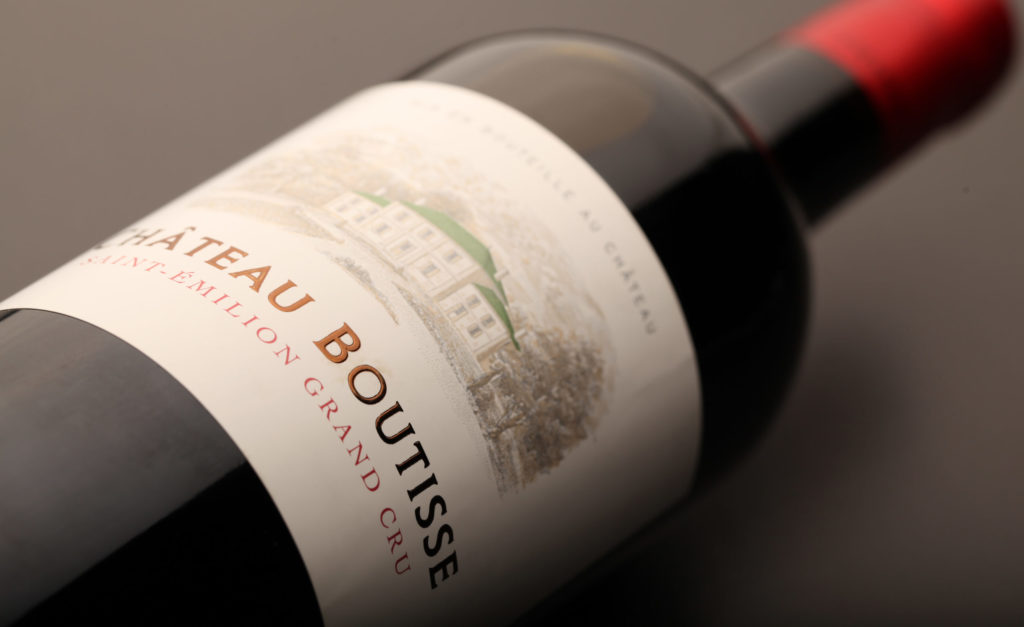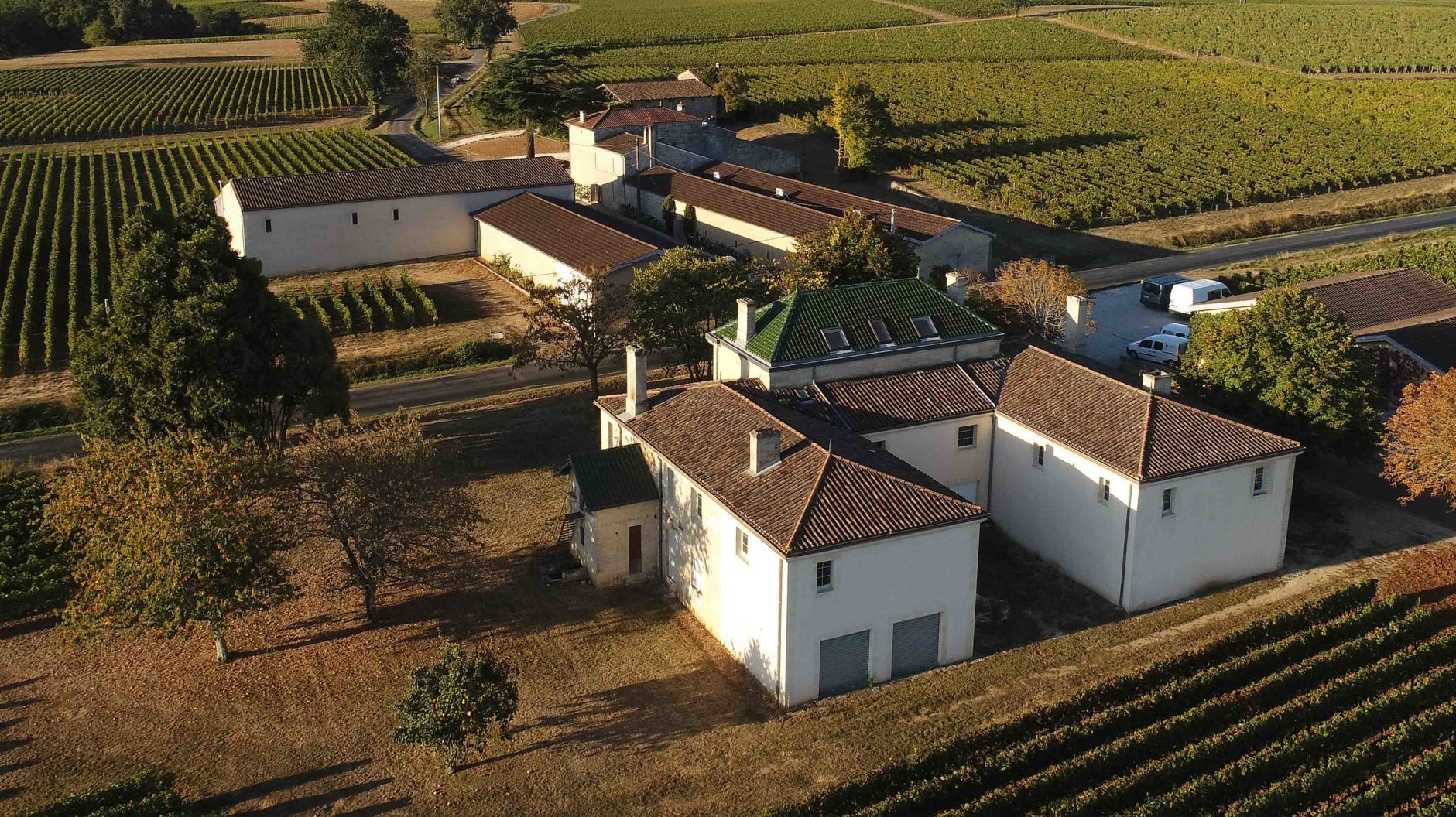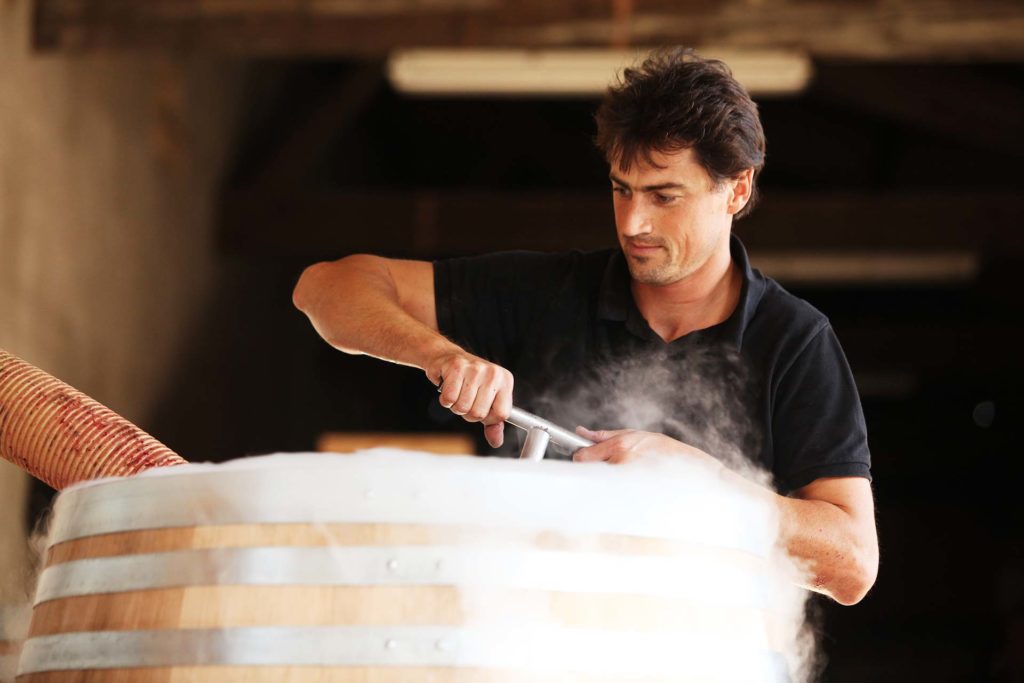 It's also been a good place to live since 2010 when Marc and his wife Aurore moved with their 3 children into an adjoining building, determined to bring new life to the property.
The wines : Château Boutisse, Baron de Boutisse, Château des Bardes
This family estate in one of the Saint Emilion satellite appellations belongs to the Elodie Richard Milhade's husband, the son of Xavier Milhade Julien Richard works closely with the family to make wines that perfectly match the quality required by the family distribution company.
The 15 hectares of Montagne Saint Emilion and 10 hectares of Puisseguin Saint Emilion are planted on magnificent clay and limestone slopes Julien took over from his mother Fanny in 2012 and works day by day to protect the estate's biodiversity using the know how that he inherited from his grandfather Angelo Nicoletti Since 1956 the successive generations have made every effort to give prominence to " from vine to bottle A terroir that makes the difference, that is both generous and demanding, from which there's always something to learn and which, with every vintage, rekindles the desire to start again !
The vineyard is HVE3 certified since 2018 and in conversion towards organic farming since 2020.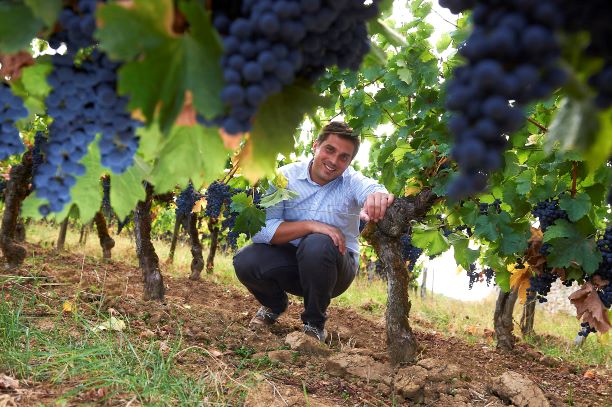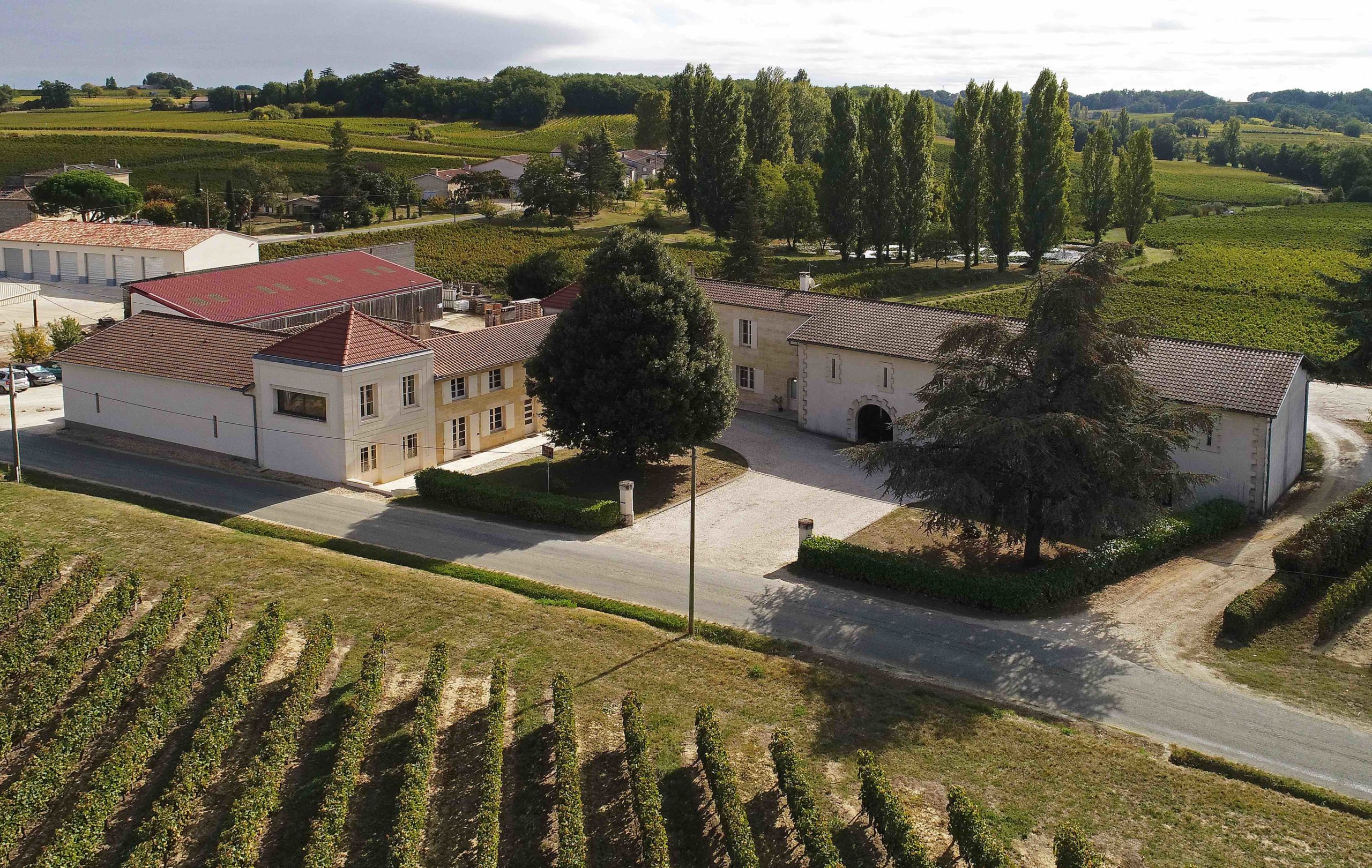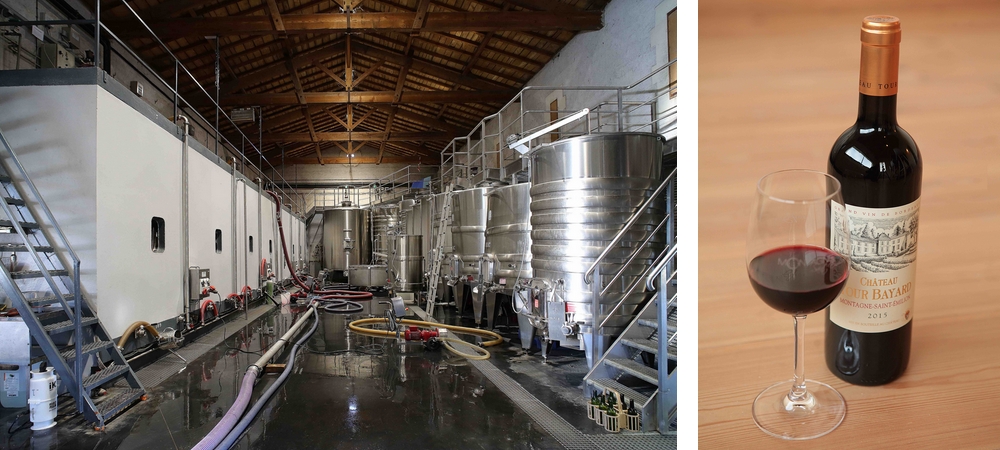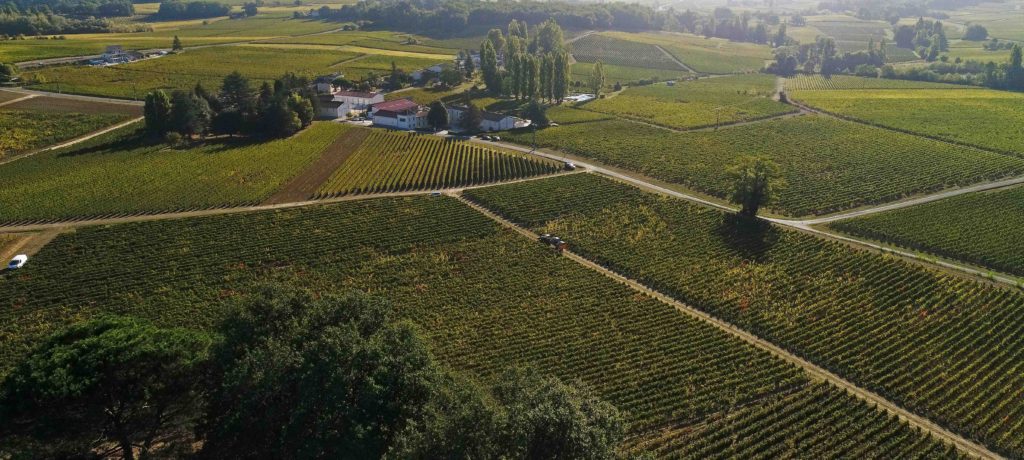 Elodie and Julien are constantly enthralled by the beauty of the surrounding countryside. Since 2015 they have been converting the main building in which 2 generations of the family have already lived so that they can move in with their two children.
The wines : Château Tour Bayard, Château Pontet Bayard.