NEW WINEMAKING TOOLS IN OUR CELLARS OF CHATEAU RECOUGNE AND CHATEAU BOUTISSE : AMPHORAS !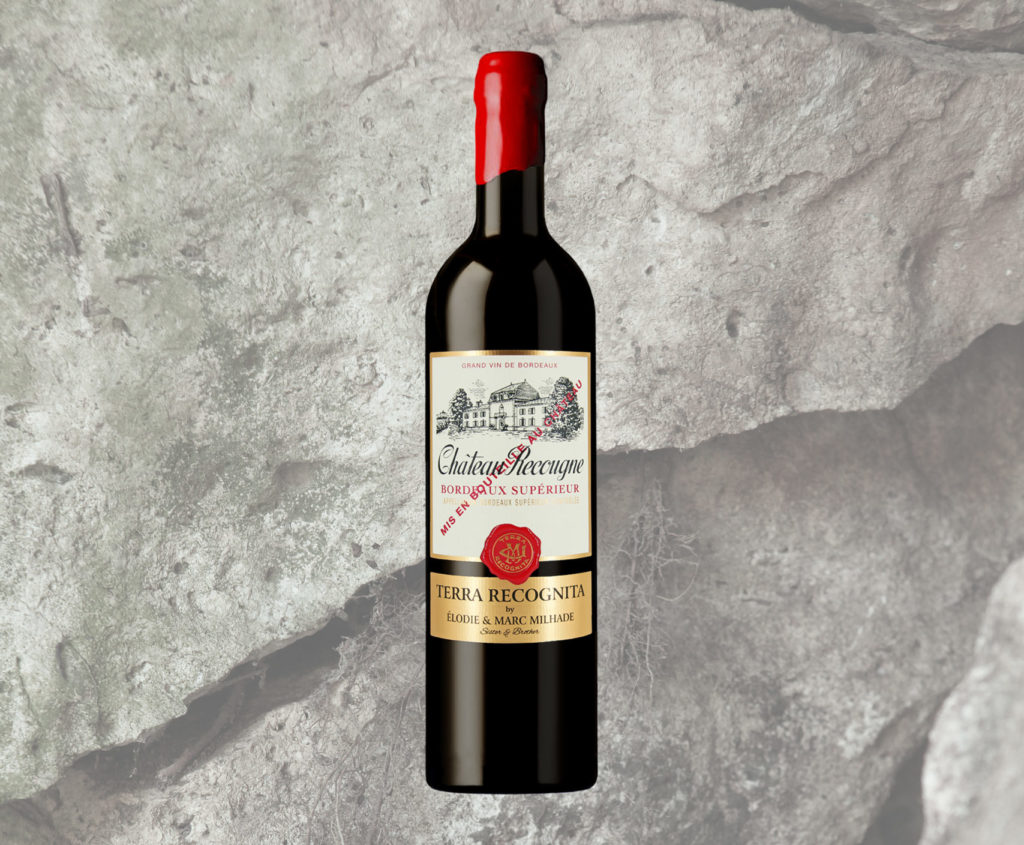 At Château Recougne : heightening the authenticity of the Cuvée Terra Recognita
The TERRA RECOGNITA cuvée project launched with the 2015 vintage was based on Marc and Elodie's desire to pay tribute to the roots and origins of Château Recougne founded by their great-grandfather.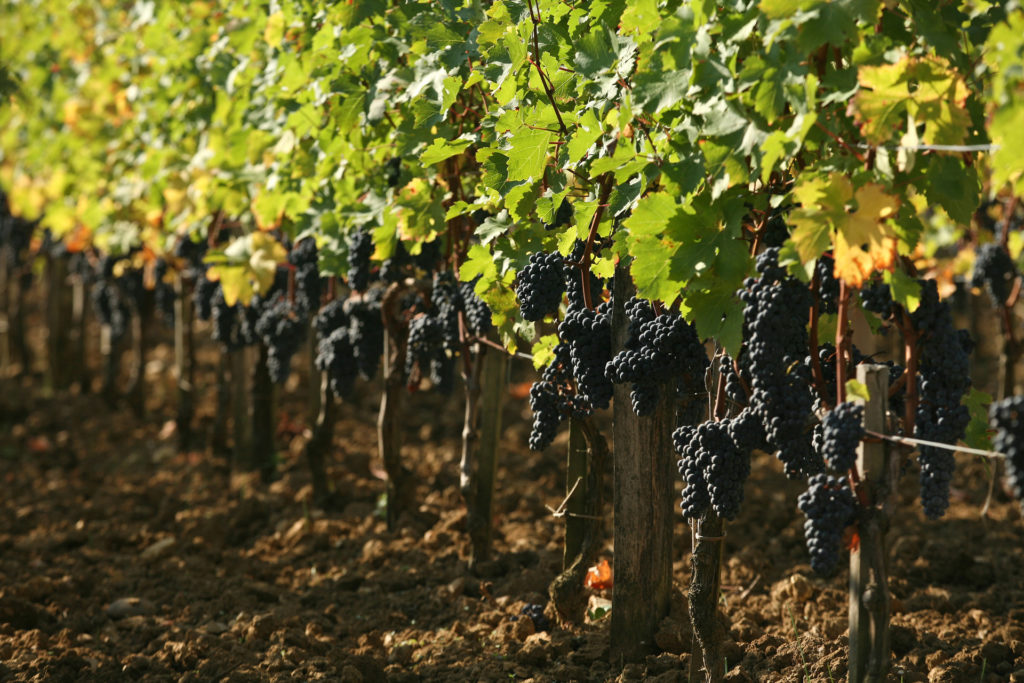 They then directed their work and research towards the original plots of the estate whose particular geology is unique : subsoils of blue clays loaded with iron dross. These very plots of land are the oldest planted on the property and whose exceptional qualities are recounted in the family archives found by Marc and Elodie.
In order to go further in the search for authenticity and in the development of the grapes from these plots, the choice of the amphora, this respectful container which requires very little intervention during vinification and maturing, proved to be ideal.
Vinification in this type of container is by essence very natural! The porosity allows a regular oxygenation and a softening of the tannins of the red wines without adding aromas as opposed to oak barrels. Moreover, the use of SO2 is not necessary, which is why this type of container makes it possible to preserve very pure juice from the beginning of the harvest until the end of the vinification. This approach fits perfectly with the family's search for authenticity in the winemaking process.
At Château Boutisse: tests on the silkiness of the tannins
Marc and Elodie have also decided to invest in amphoras at Château Boutisse to carry out maturation tests and diversify the contributions to the structure of the wines. At Boutisse the work on the tannic structure of the first wine is extremely meticulous and requires expertise and adapted techniques. The work already put in place on the integral fermentation in barrels and the maturing in different sizes of barrels has already made it possible to improve the quality and silkiness of the tannins of the wines of Château Boutisse.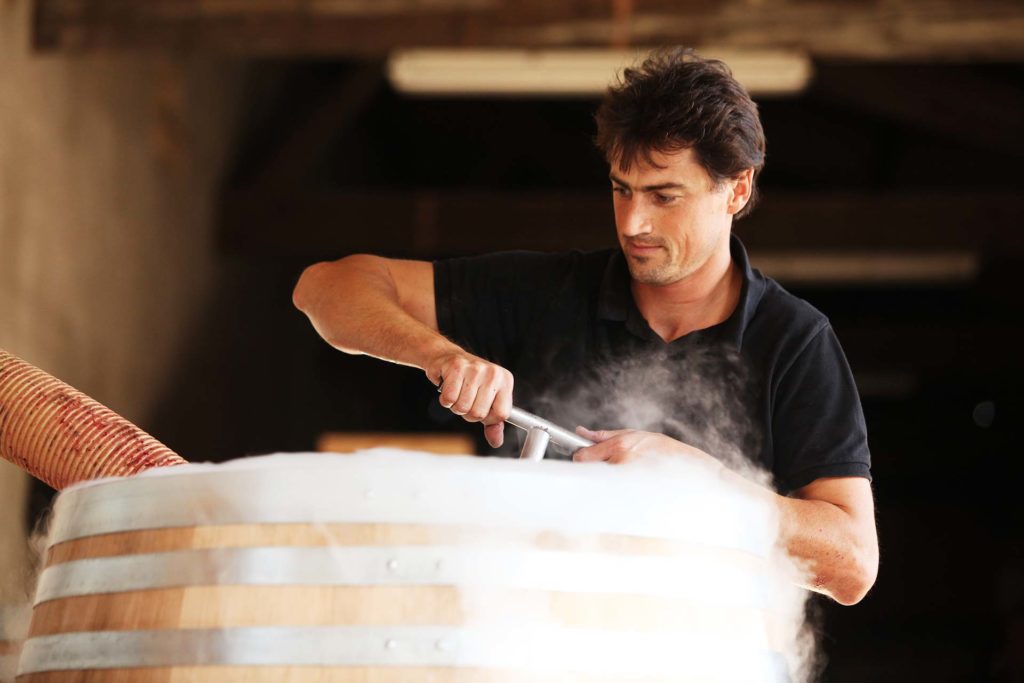 As explained previously, the amphora brings a very natural and gentle solution to refine this search for perfection in the silkiness of the wines.
This choice is also part of an approach to encourage natural contributions, to search for the authenticity of the fruits of the soil… Words that resonate in the family properties and that echo the environmental approaches initiated since the HVE certification and that continue with the certification in Organic Agriculture. A global approach and an environmental logic that has intensified over the years.