This autumn, we had the pleasure to welcome our friends, balloon lovers and partners for a Balloon weekend in Saint-Émilion.
Between discovery of the vineyards, landscapes of our region and tasting in flight : a sweet moment of freedom and sharing. Of emotion and passion, told marvellously by Timothée Zappi in his article in Sud-Ouest.
To conclude our weekend in the sky over Saint-Emilion, here is a breathtaking video that gives the measure of what we were lucky to discover. Our region must continue to be protected in order to preserve its beautiful landscapes…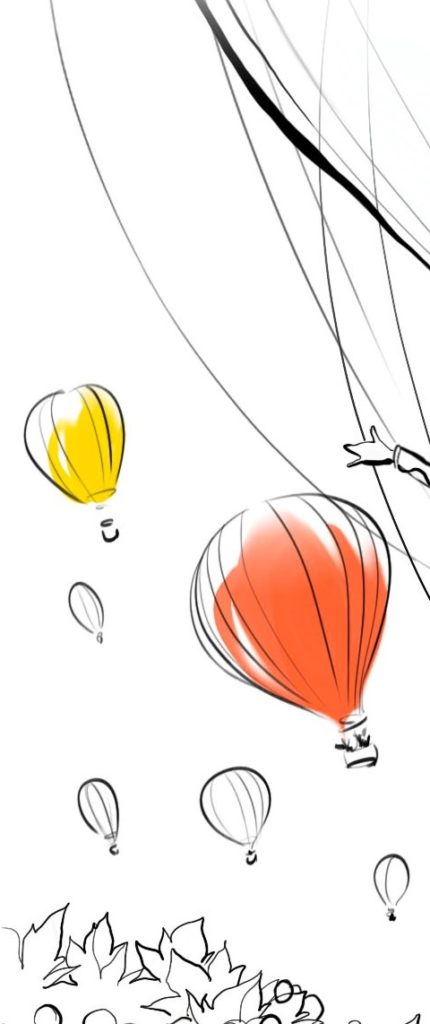 We are proud to announce the imminent launch of a new product related to the world of Balloons! Stay tuned !
Elodie et Marc Milhade