Maurice Chaize, blind manufacturer and sailing master in Saint-Etienne (France), fell into the adventure of hot-air balloons in the 70s. Accompanied by a few enthusiasts, they reinvented hot-air ballooning in France and created a leisure activity, a competitive sport and a source of income for many pilots.
Dany Cleyet-Marrel, adventurous pilot and son-in-law of Maurice, is going to drive the hot-air balloon into its corners by transforming it into a scientific tool and a tool of discovery. Always faithful to the Ballons Chaize company, it is a real catalyst for the company's innovation.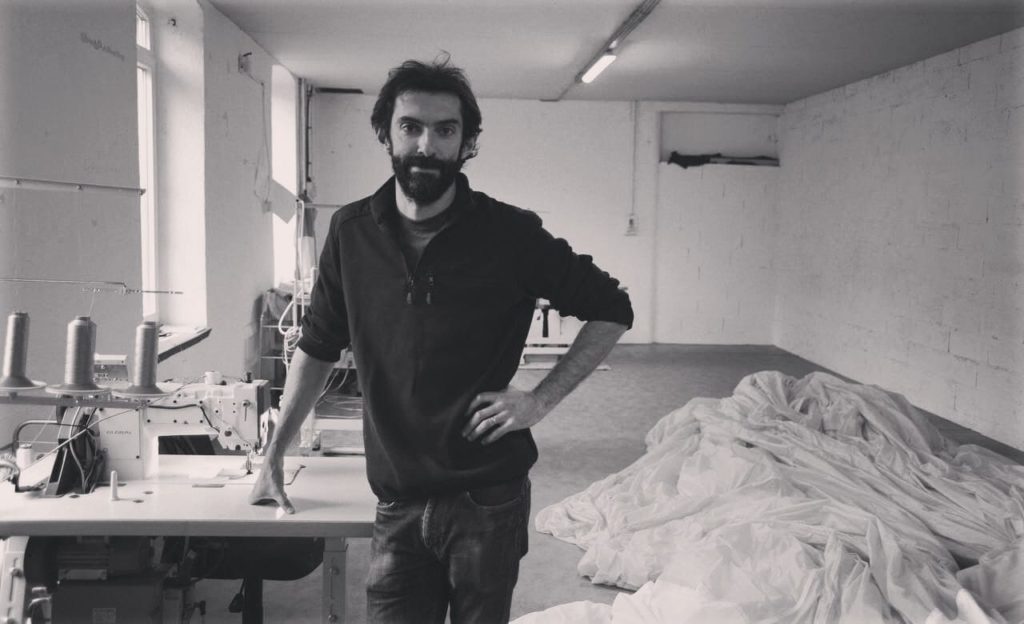 40 years after their creation, it is now Benjamin Cleyet-Marrel (on the picture), grandson of Maurice Chaize, who manages the company and builds balloons designed and manufactured in France, including our beautiful Eco Balloon, in the birthplace of hot air ballooning!
To learn more about the Maison Ballons Chaize : http://www.ballonschaize.fr
To meet the Pilotes of the Eco Balloon, see you next post!