The new Vol Libre range has been created from the 2020 vintage. It is the result of a family project around the world of hot-air ballon, in which we have been immersed since 2019 and it is now taking off.
The wines are produced in a new style and break away from the usual markers of family production. A great wind of freedom blew on this project in order to be part of a process of discovery and exploration.
Our family has been immersed in the world of hot-air ballon since 2019, the year we invested in our ecological balloon branded with the Vignobles Xavier Milhade logo, under the initiative of Marc Milhade (winemaker of the family's wines), who obtained his pilot's license the same year. The hot air balloon naturally became the main theme of this project and gives meaning to the nature of this wine.
Elodie and Marc Milhade, winemakers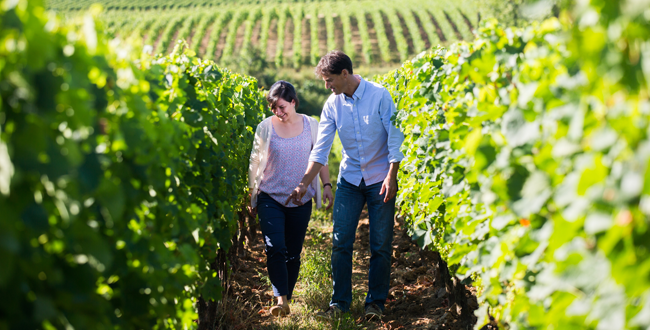 The events organised with our balloon aroused our desire to explore and communicate. This project has been extremely unifying and has given us the desire to offer wines that are convivial, generous and festive and that can bring immediate pleasure, and which are accessible, whether you are a connoisseur, an enthusiast or a neophyte. This wine seeks to bring the wonder and joy felt on a first flight!
We have tried to take a step back from our daily work and bring a fresh perspective, one that is free of preconceived ideas. A necessary distance that allows us to innovate, to try new things and to free ourselves from certain habits. It's a risk-taking process that we now fully embrace and which gives us great satisfaction!
The wines, all of which are from a single grape variety, are fruity, light and have a singular and surprising structure. These are wines that are meant to be enjoyable young. We are looking for immediate pleasure!

Our ecological hot-air balloon is an environmentally friendly transport solution that consumes half the amount of gas compared to a traditional hot-air balloon.
The parallel with the Vol Libre range was evident! Quite naturally, the first red wine was made without added sulphur, 100% Merlot, in order to highlight the fruit, a search for purity and simplicity, for naturalness.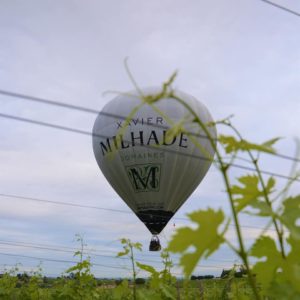 The illustration of the label was done by Marie-Laure Manceaux, designer and illustrator, whose ink and watercolour work charmed us.
A packaging that brings together all these ideas: daring, youth, simplicity, eco-design, generosity and conviviality, beyond the usual codes of our region.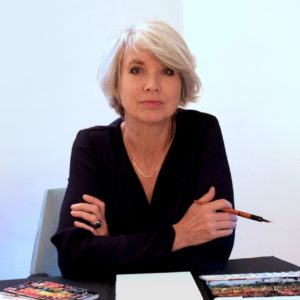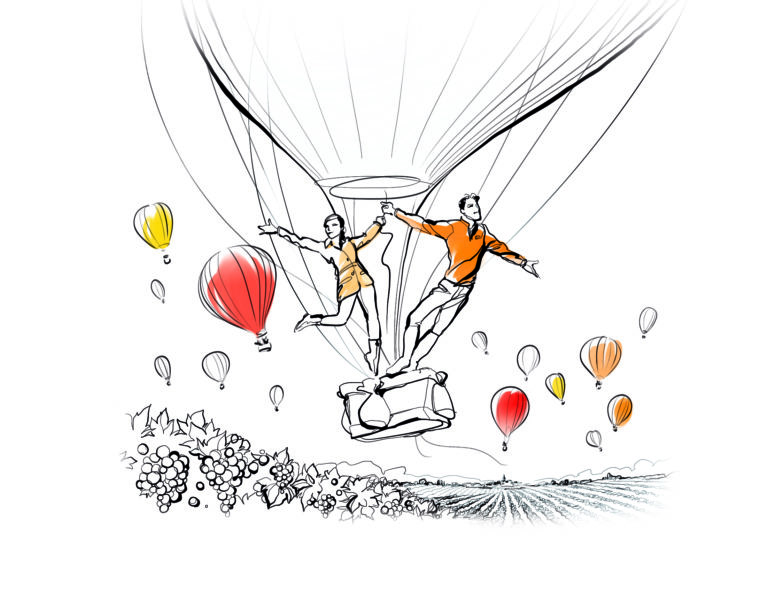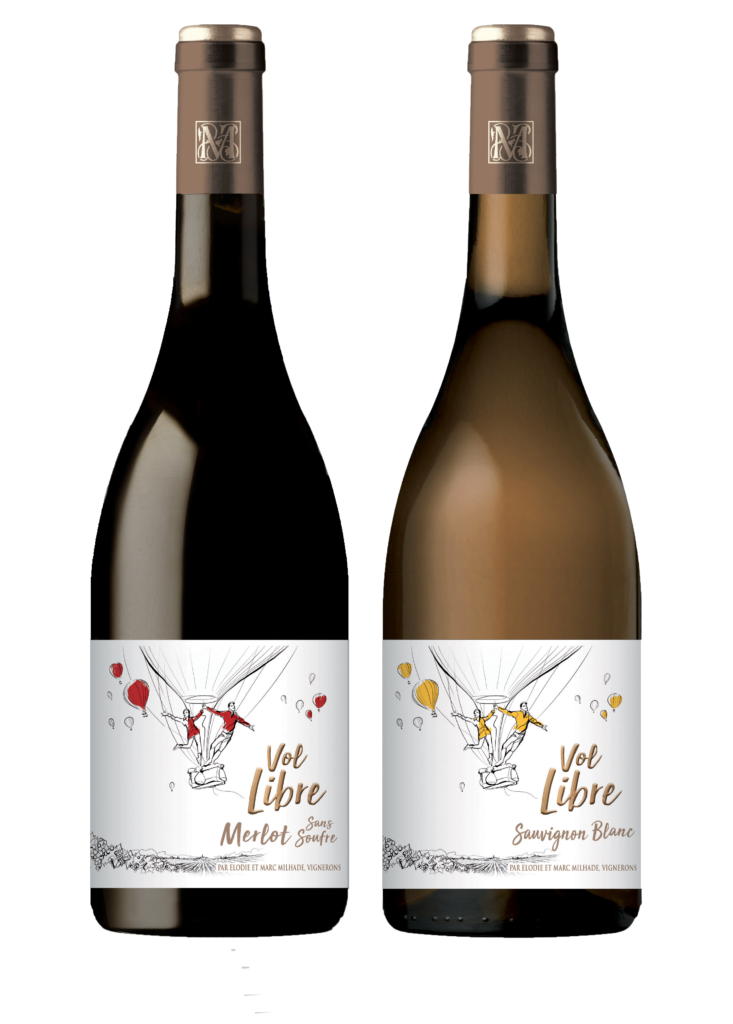 Suivez nous sur les réseaux sociaux !


@xaviermilhadevignobles